ROMIX RH37 | Breathable Sleep Mask Eyeshade 3D Blindfold
Brand : ROMIX | Model : RH-37 | Material : Elastic Cloth / Soft Sponge | Color : Blue / Green / Gray | Dimension : 21 x 8.5 x 2cm
Weight : 50 g
CATEGORY : Lifestyle
ROMIX RH37 | Breathable Sleep Mask Eyeshade 3D Blindfold
---
[Soft and Comfortable]
Romix RH37 3D Eyeshade made with lycra fabric, the internal with breathable memory cotton, great breathable material and smooth fabric let you release your facial stress and help get into sleep.
[3D Eyeshade Contoured Blindfold Design]
Give your eyes comfortable, keep your makeup and allows eye movements such as blinking and sleep.
[Elastic Band Velcro Flexible Adjustable]
Comfortable for wearing, velcro can be adjusted, do not stick hair.
[Premium Quality]
Anti-fade, anti-bacterial and anti-mite. Made by precision CNC lathes for smooth edges and firm joints.
[Suitable Uses]
Use for traveling, meditation and as insomnia aid.
*Image color of the product may differ from the actual product due to varying camera setting and device screen display.
What's in the box :
1 x ROMIX RH37 3D Eyeshade
---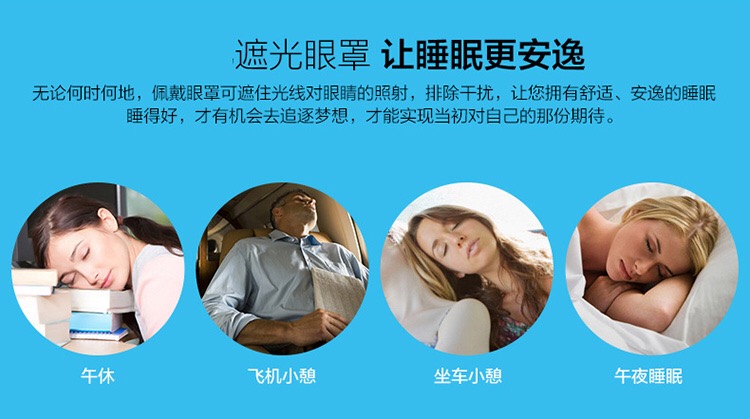 No review found.
Please Login to post review.