ROMIX RH21 | Smart Phone Lanyard Rotate 360 Degrees
Brand : ROMIX | Model : RH-21 | Material : Silica Gel | Color : Black / Blue / Orange / Pink / White | Dimension : 50(L) x 3.1(W)cm
Weight : 50 g
CATEGORY : Lifestyle
ROMIX RH21 | Smart Phone Lanyard Rotate 360 Degrees
---
ROMIX RH21 Smart phone lanyard elastic, durable, wearing comfortable, can rotate 360 degrees, strong adhesion, can bear 15kg pull force.
*Image color of the product may differ from the actual product due to varying camera setting and device screen display.
What's in the box :
1 x ROMIX RH21 Smart phone Lanyard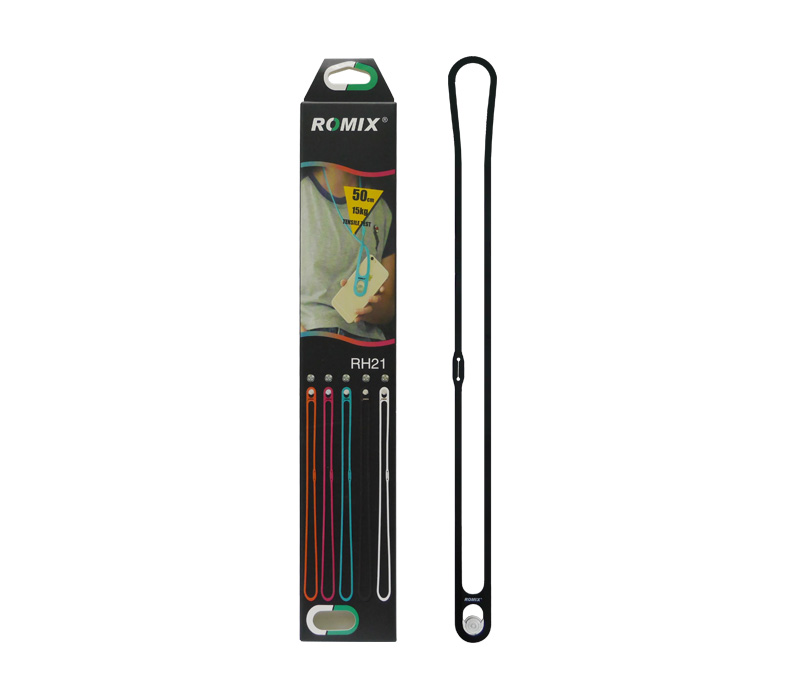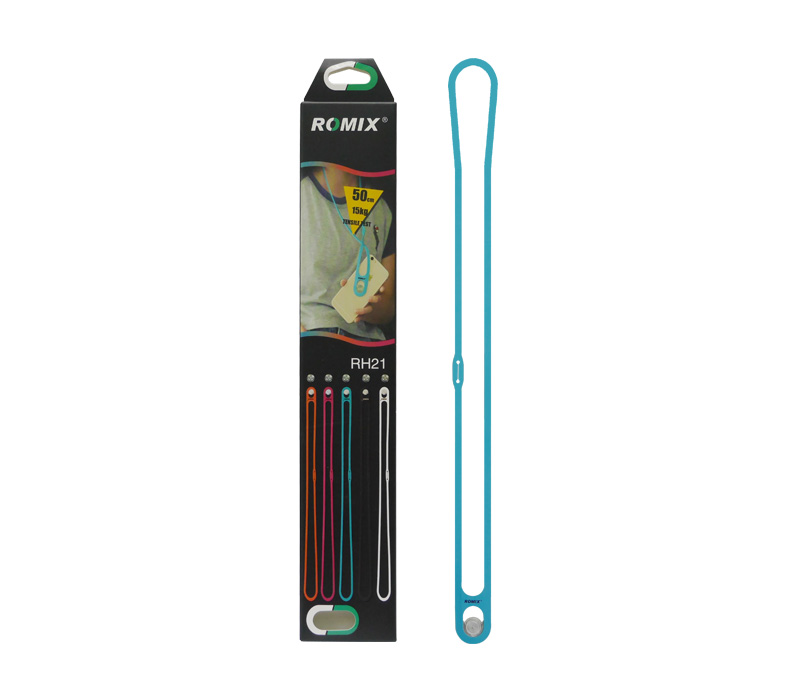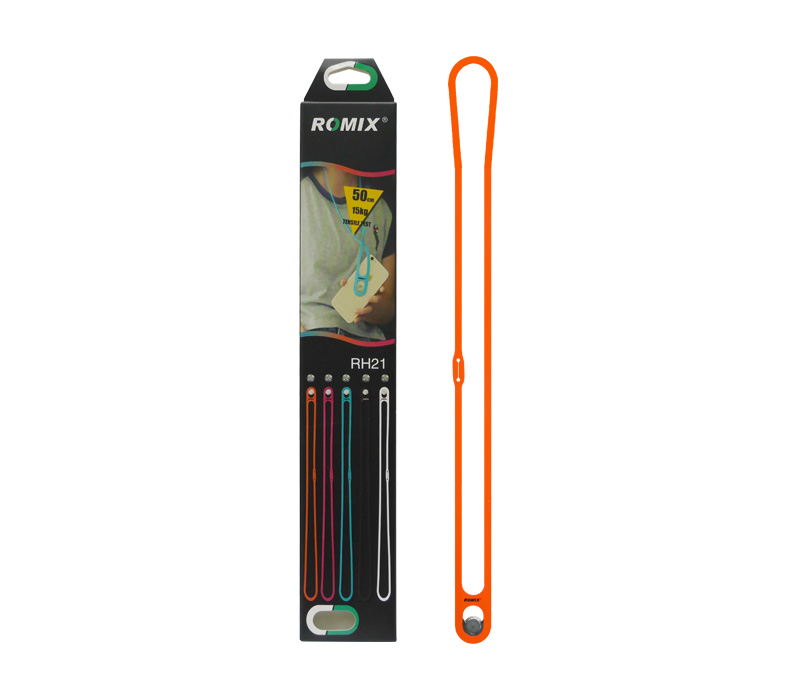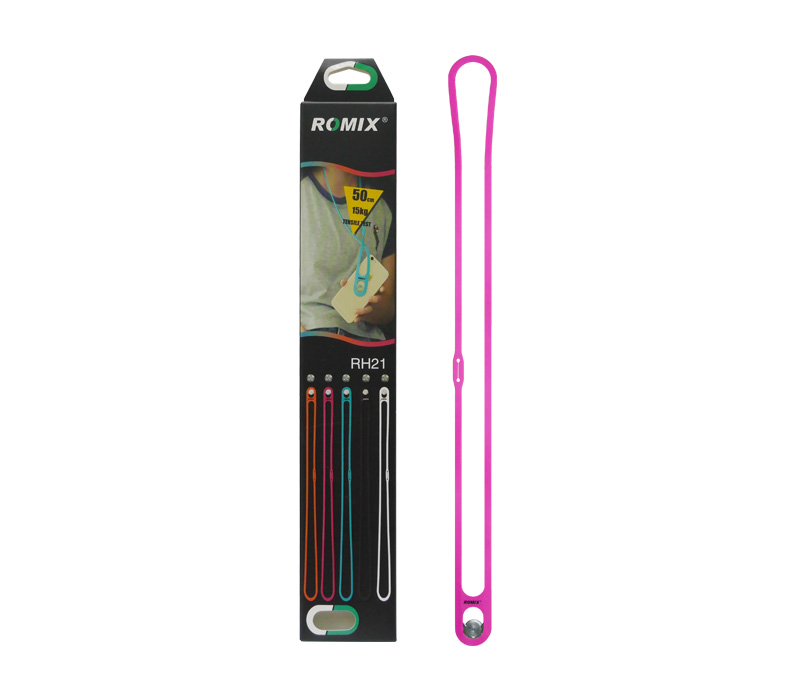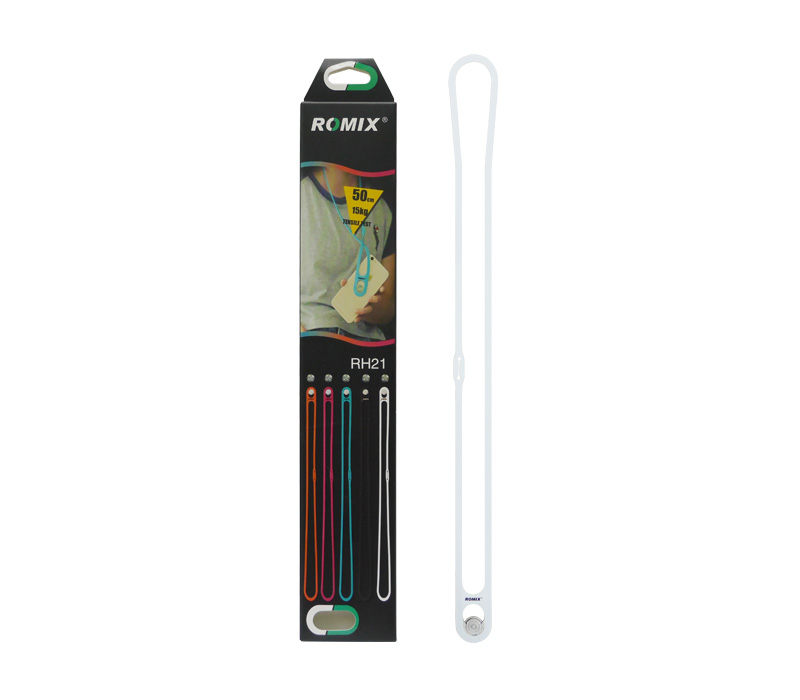 No review found.
Please Login to post review.